Want to learn more about creative financing for real estate investors? Are you curious about owner financing, seller financing, contracts for deeds, all inclusive deeds of trust (AIDT), wrap around mortgages, subject to, installment land contracts? Learn about these and more in The Ultimate Guide to Creative Financing.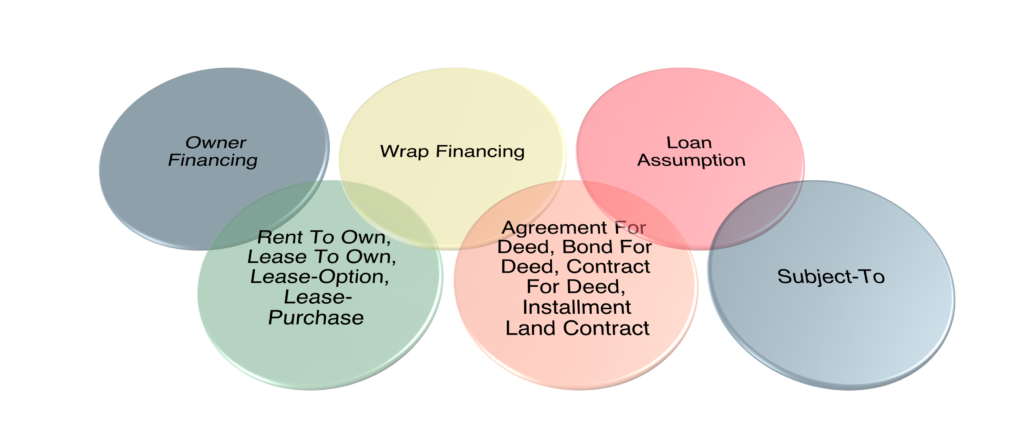 Class Recording:
Creative Financing 101
Interested in learning about all the different types of creative financing? Then check out this special real estate seminar I gave on the six types of creative financing.
Additional Ultimate Guides
Creative financing is just one small subset of real estate investing. Learn it all with our other free ultimate guides.
More posts: Ultimate Guide